Build the career you want
Whether you're a new grad, getting licensed, an experienced architect, an AEC professional, or pursuing an alternate career, AIA provides the support and opportunities you need to move your career forward. Explore industry-best continuing education, national committee volunteer opportunities, the industry's premier job board, and more.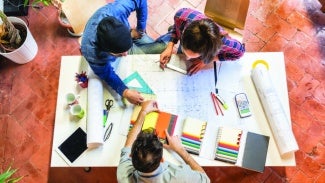 Establish a standout presence
Take your career to the next level with a rich and ever-changing landscape of social, professional, and educational experiences designed to advance your career and build professional connections that last a lifetime.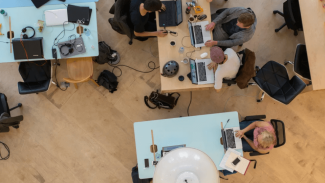 Continuing education
With hundreds of courses and a range of certificate programs—led by some of the biggest names in architecture, design, and beyond—AIA helps you stay current, run your business, get licensed, win new work, and design the future of the built environment. Your source for HSW, ADA, GBCI, RIBA, and AIA LU credits.
AIA & state requirements
Architects are required to earn continuing education (CE) credits each year to fulfill AIA membership and state licensure renewal requirements.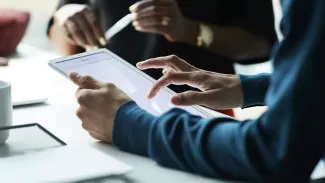 CES Providers
Every year, AIA members earn 1.35 million hours of continuing education (CE) through AIA-approved providers. Learn more about AIA's continuing education program and find custom tools and resources to help you develop highly effective courses.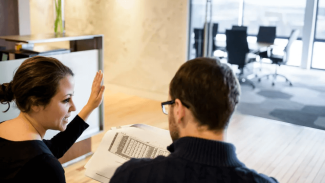 AIA Transcript
Track your continuing education activity, including AXP hours, with the AIA transcript. Take a course through AIAU, at an AIA event, or through any AIA-approved CE provider, and your transcript will be automatically updated with your CE credit. The AIA transcript is accepted by nearly all state licensing boards.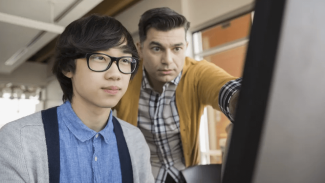 Find a job
Access the industry's premier job board to find your first or next opportunity. Post an open job to recruit the best talent and be seen by the largest, most influential network.
Explore jobs in architecture & design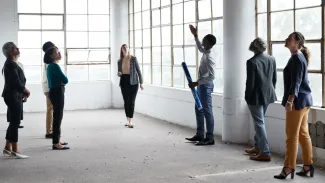 Volunteer at AIA
Explore AIA national committee leadership volunteer opportunities including awards juries, leadership groups, advisory councils, codes and standards, AIA Knowledge Communities, the AIA Board of Directors, the AIA Strategic Council, and more.
Free salary calculator
See how your salary compares with this easy-to-use tool that instantly delivers salary ranges for key architectural positions in your area.
Join AIA
Join the largest, most influential network of architects and design professionals. 
Renew for 2024
Stay connected to AIA's 96,000+ member community. Renew your membership today.